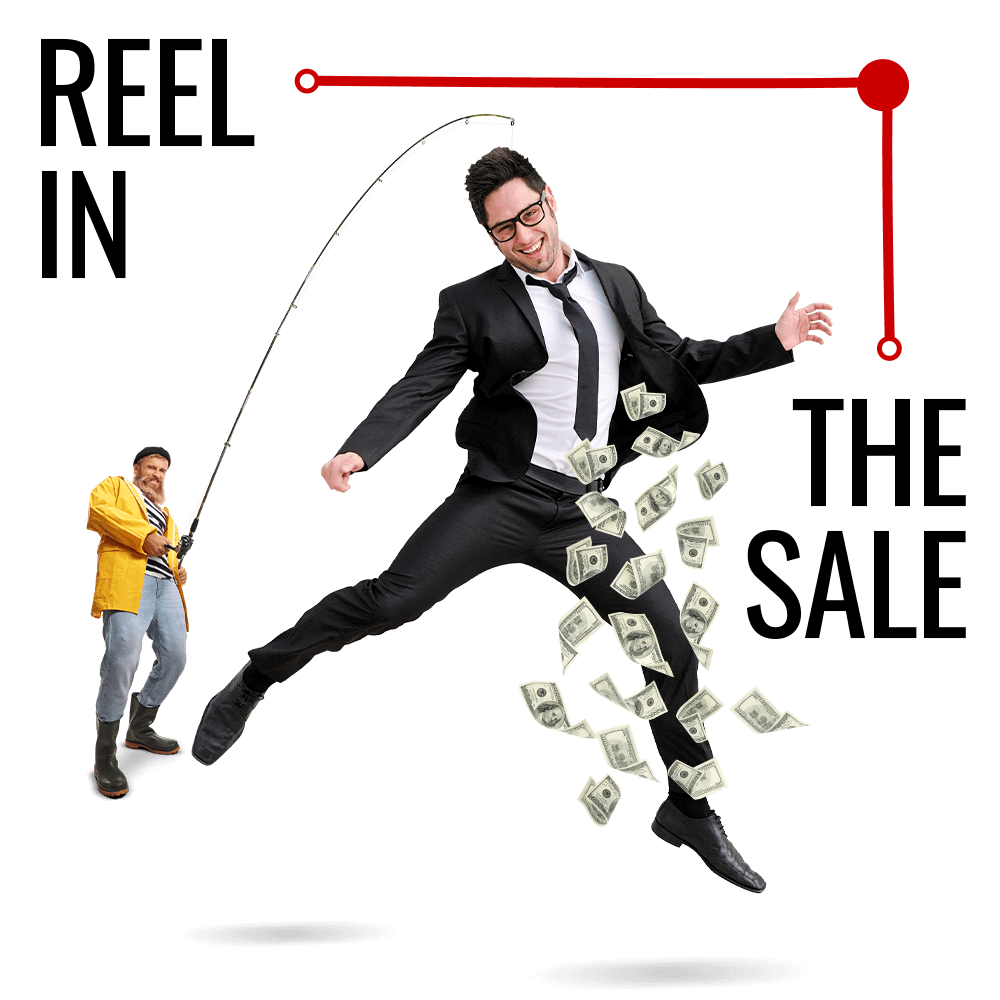 26 May

Why Sales Skills Are Your Secret Weapon to Starting a Car Detailing Business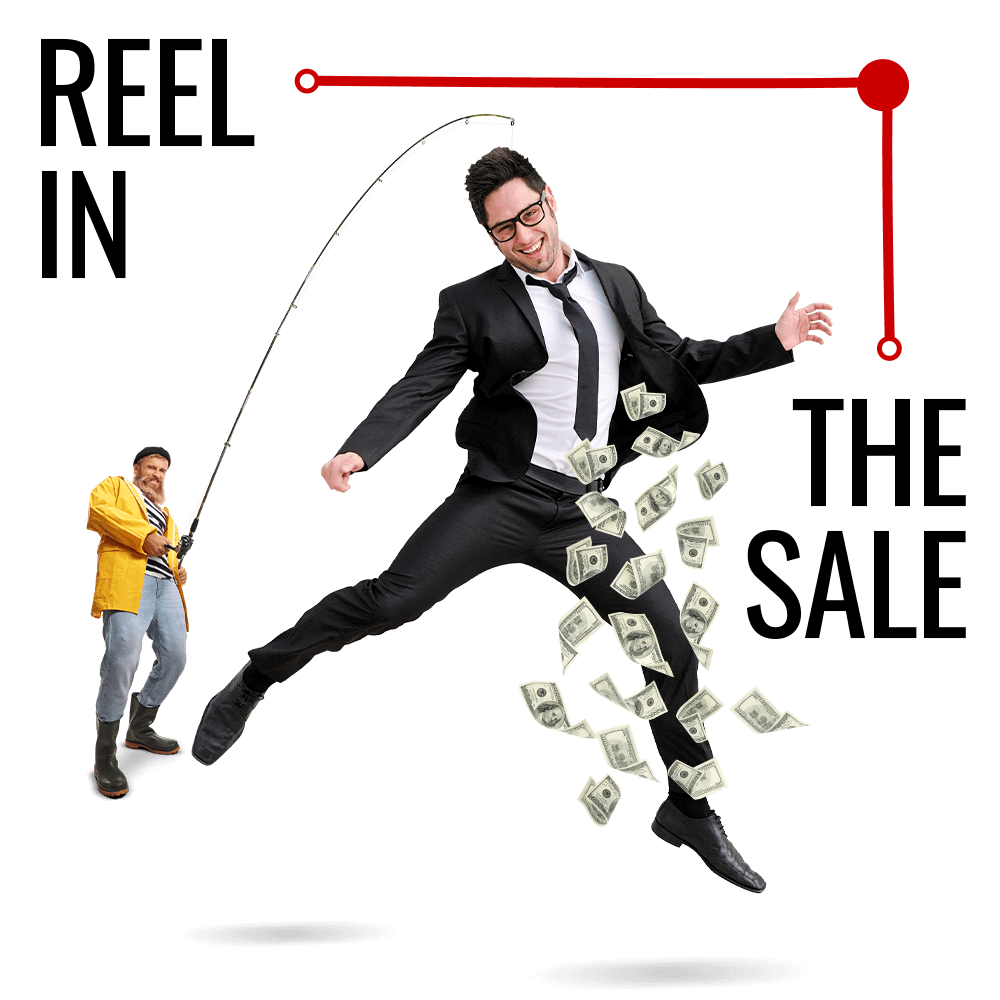 Embarking on a journey to start a car detailing business is exciting. But after this first step, comes a crucial one: pulling in customers. This is where you need more than just detailing expertise; you need strong sales and marketing skills. You might be the top detailer in town, but without solid marketing and sales skills, people won't know about you.
Let's turn your love for detailing into a thriving business. With the right sales and marketing knowledge, your auto detailing business can stand out and flourish. Read on to find out why it's essential to master sales, and which key topics any sales training should cover.
Why Mastering Marketing and Sales Attracts Business
Sales: More Than Just Transactions
You may wonder why mastering sales is important. Good sales skills allow you to showcase the value and quality of your services effectively. This helps build strong relationships with your customers, which encourages their loyalty and prompts them to recommend you to others. Selling isn't just about closing deals; it's about fostering relationships and ensuring customer satisfaction, which in turn brings more business.
By developing sales skills, you'll be able to anticipate what customers want. And this can be paired with a selling story that highlights your products and services as the best solution for them.
The Magic of Marketing
On the flip side, why does marketing matter? At its heart, marketing is all about strategically promoting and selling your brand and services. It involves knowing your customers, reaching them, and communicating how your services meet their needs.
Here's why it's key:
Win New Customers: Strong marketing pulls in potential customers who haven't heard about you yet. When you showcase your services and skills in well-planned marketing campaigns, you bring in new clients and grow your business.
Keep Your Customers: Sales skills help you show your customers why your services are top-notch. By building strong relationships, they'll keep returning and spreading the word about your business.
Outpace the Competition: Strategic marketing helps you outshine your rivals. When you use proven marketing techniques and keep up with industry trends, you'll stay ahead in the market.
Boost Your Profits: Robust selling and marketing skills help you earn more. You turn potential customers into actual ones and convince clients to opt for higher-priced services.
Think of mastering marketing and sales as your secret weapons – they equip you with the necessary skills to attract customers to your mobile detailing business.
Making Sales Skills Your Success Mantra
Whether you're a newbie in the detailing business or a seasoned player looking to hone your skills, mastering sales is critical for sustained success. The right sales training program is crucial for your effectiveness in dealing with clients. Top-notch programs should cover every aspect of a sale, from meeting potential clients to closing the deal.
Here's what you can expect from a solid sales training program:
Understand the sales process: Every step matters.
Build rapport: Good relationships make sales.
Identify pain points and offer solutions: Show customers how you can help.
Present your services well: Stand out from the crowd.
Overcome objections: Address customer concerns.
Up-sell & Cross-sell: Boost your profits.
Close the sale: Seal the deal.
Differentiate your product and service: Be unique.
Follow a 5-step sales process: Have a plan.
Learn tips & tricks: Get the edge.
Practice through role-play: Get confident.
Boost Your Business with Rightlook.com
Are you ready to elevate your detailing business with refined sales skills? At Rightlook.com, we're dedicated to your growth, guiding you every step of the way. Our commitment to your sales expertise extends into our 3-Day Marketing Mastery Training Program, where sales mastery is a crucial component.
This immersive, intensive program is designed not only to enhance your understanding of the sales process but also to help you build strong customer rapport, skillfully overcome objections, and so much more. So, don't wait to take your business to new heights. Tap into the power of sales with Rightlook.com, and transform every sales opportunity into a success story.