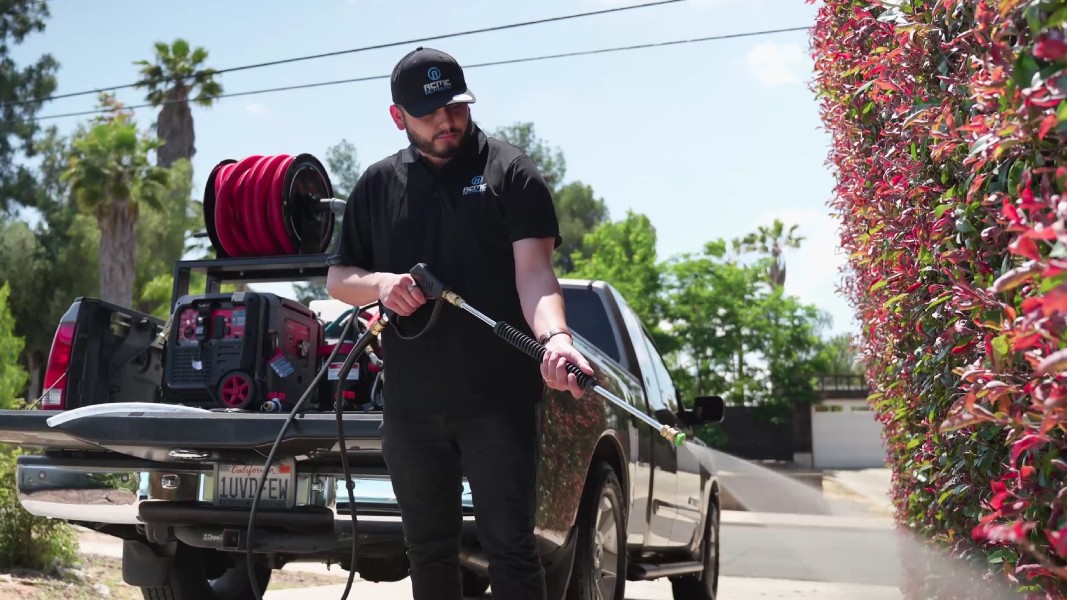 21 Apr

The Ultimate Solution: Mobile Detailing Skid Mounts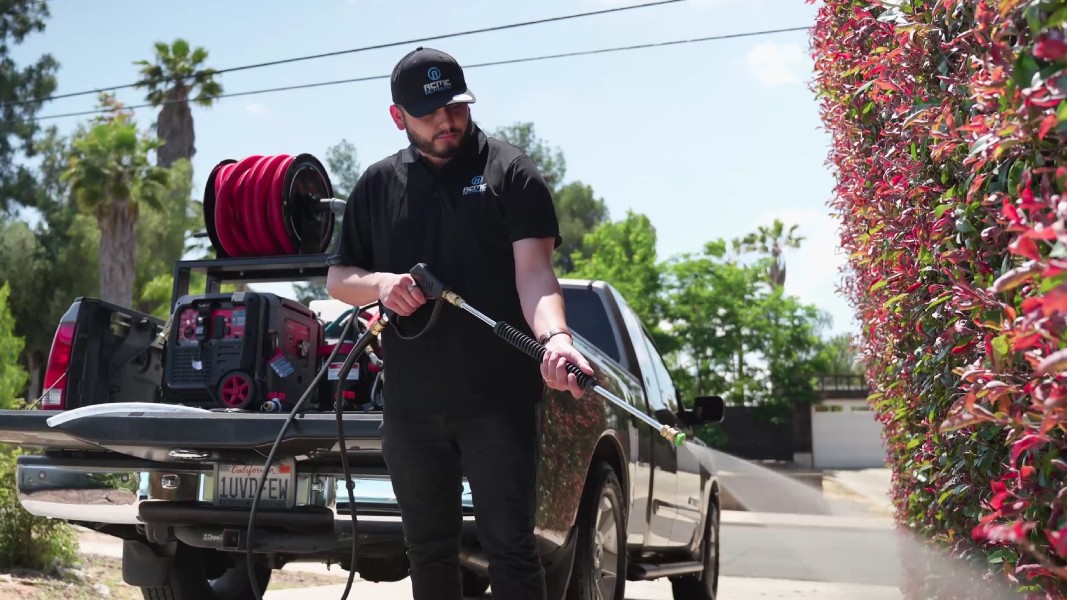 Introducing the game-changer for a successful mobile detailing business: detailing skid mounts. These powerful tools let you take exceptional mobile detailing services to your client's doorstep. Forget about limits from traditional setups – with detailing skid mounts, you're delivering unparalleled service directly to your customers.
With a skid mount, you're always geared up to provide fast and professional service wherever you go. Plus, your skid mount lets your truck, SUV, or car pull double-duty as your work and personal vehicle.
Eager to set the wheels of success in motion? Let's take a closer look, and see how detailing skid mounts can speed up your journey to a thriving mobile detailing business.
What are Detailing Skid Mounts?

Detailing skid mounts are versatile units that come loaded with everything you need to turbocharge a premium mobile detailing business. Whether compact or double-decker, skid mounts neatly organize equipment like pressure washers, air compressors, and foam cannons in your vehicle.

Equipped for every situation, you're prepared to deliver fast and professional service on demand, anywhere, anytime.
The
Must-Haves

of a Detailing Skid Mount

Equip your mobile detailing business with the top-notch tools that make a difference. Here's a peek at the crucial gear packed in a professional detailing skid mount:
Pressure Washer: Start each detail job with a high-powered wash. Every skid mount comes with a robust pressure washer as standard equipment.
Air Compressor: Need an easier way to deep clean tough interiors, or want to speed up your drying process? Opt for our air compressor. With it, you can blast away water hiding in crevices and blow dirt out from corners that your vacuum head can't reach.
Generator: Forget about hunting for a power outlet. Our rugged generator ensures your tools are always ready to roll, no matter where you are.
3-in-1 Central Vacuum & Extractor System
Carpet / Fabric Extractor: Housed in our detailing skid mounts is the invaluable 3-in-1 truck-mounted extraction system. Because no detailing service is complete without that deep-down fabric refresh.
Vacuum: Harness the power of our 3-in-1 vacuum system for unrivaled debris removal. This system, equipped with a 50-foot vacuum hose, ensures thorough cleaning every time.
Water Reclaim: Our 3-in-1 system is water reclaim capable, ideal for those wishing to use a water reclaim mat or system.
Each element of the detailing skid mount is carefully chosen to ensure exceptional detailing service. Arm your mobile detailing business with the right equipment today.
Why Detailing Skid Mounts Are
Your Best Bet
Detailing skid mounts offer more than convenience; they're a cost-efficient and powerful solution that can turbocharge your mobile detailing business. Here's why:
Low Startup and Running Costs: Skid mounts erase the need for a physical shop, cutting down massive rental and utility bills. Plus, you only carry what you need for each job, avoiding high inventory costs.
Flexibility: A skid mount lets you work your way, on your time. You decide whether to work part-time or dive into a full-time venture.
High-Profit Potential: Combine your skid mount's efficiency with premium services like paint correction and ceramic coatings, and you've got yourself a formula for sky-high profits.
Personal Branding: Delivering a unique doorstep service lets you carve out a personal brand that encourages customer loyalty and repeat business.
Begin Your Journey with Rightlook.com
Stepping into a mobile detailing business with a detailing skid mount is more than just a path to steady earnings – it's a life-changing move. It's about taking the wheel, setting your own pace, and delivering a service that continues to be in high demand.
With Rightlook.com, you're not only getting the best equipment. You're also joining a community with experienced pros who can help you make the right decisions. Are you ready to fuel your entrepreneurial engine? Discover the boundless potential of mobile detailing, supported by the best equipment and our strong network.