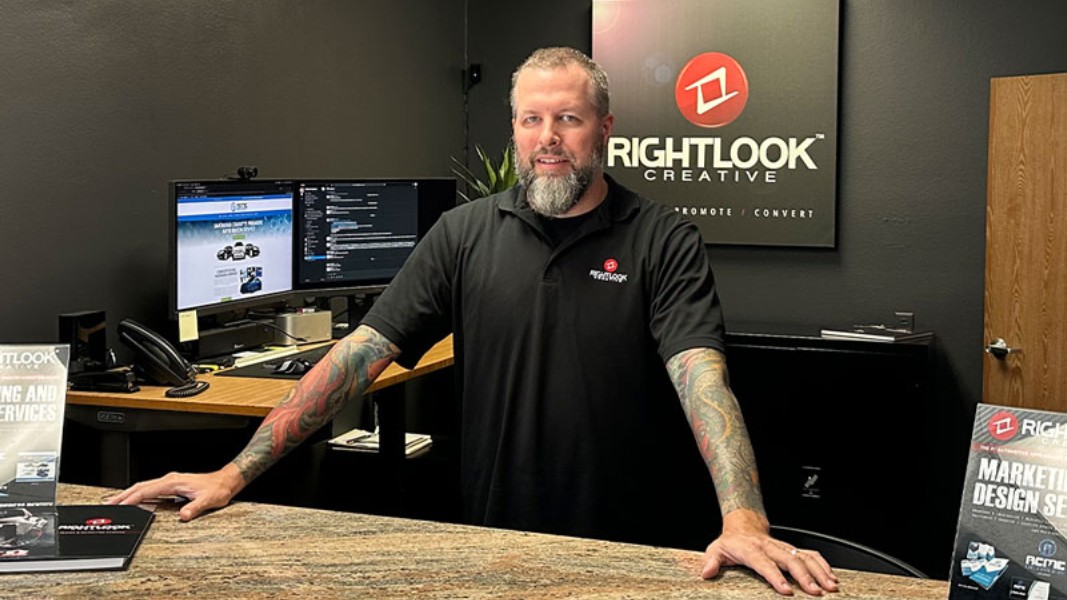 01 Jun

Branding 101: Tips for Success in Mobile Detailing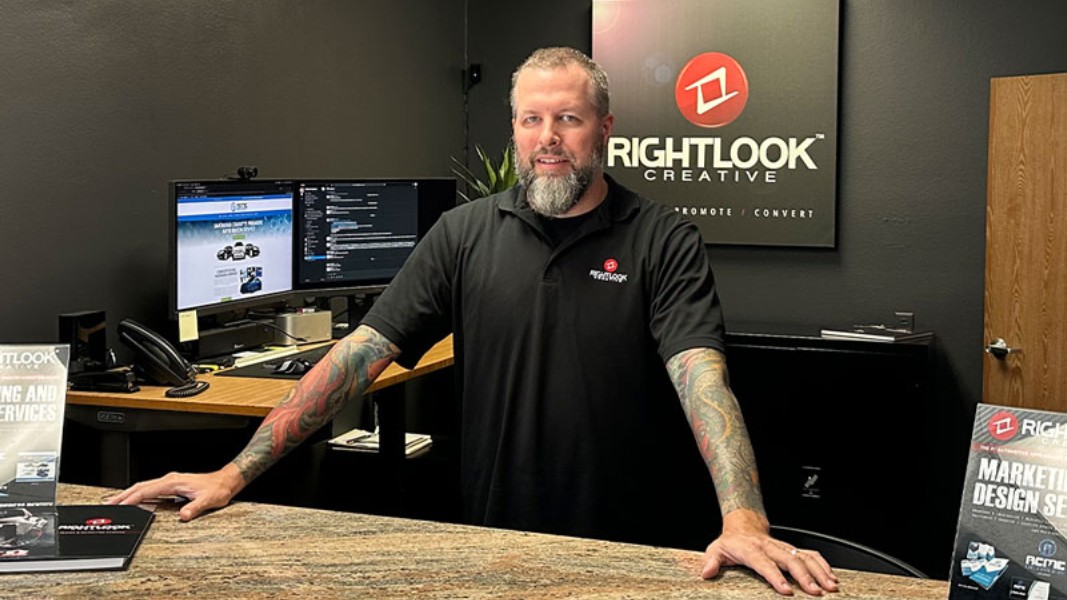 Branding can act as a game-changer for your mobile detailing business, transforming it from a mere service to a well-known and sought-after brand. In other words, branding can take your business to the next level. We're ready to show you the ropes and guide you on how to build a standout brand. So, let's get started with our easy-to-understand Branding 101 guide, designed specifically for entrepreneurs like you.
Strong branding is the key to carving a distinct identity for your mobile detailing business. That way, when your customer needs a top-tier detailing service, they'll think of you first. That's the power of a great brand!
The power of strong branding is not just attracting customers, but in building a loyal client base that trusts you for all their car detailing needs.
The Fundamentals of Branding 101
Branding is a powerful tool that can help your mobile detailing business stand out and make a lasting impression. While it includes elements like a sharp logo and a catchy tagline, it's so much more than that. Think of it as creating a unique personality for your business, one that makes customers sit up, take notice, and choose you over the competition.
To master the basics of branding, consider focusing on these key elements:
Logo Design: Your logo is the face of your business. A unique, custom logo sets you apart from the crowd and captures the essence of your business.
Business Cards: A well-designed business card can leave a lasting impression, helping potential clients remember you when they need your services.
Website Design: Your website is your digital storefront. It should be easy to use and visually attractive, showcasing your services and embodying your brand's personality.
Brochures: A brochure can tell your business's story, highlighting your expertise, services, and unique selling points.
Vehicle Wrap: These mobile billboards promote your brand wherever you go, catching the eye and building brand recognition.
Apparel: Dress for success with custom apparel. When you and your team look professional, it builds trust and confidence in your services.
Invoices: Details matter, right down to your invoices. Branded invoices communicate professionalism and reinforce your business identity.
A well-built brand draws new customers, keeps existing ones loyal, and propels your mobile detailing business toward greater success. So, whether you're just starting your journey or looking to ramp up your current brand, investing time and resources in your branding strategy can set you on the fast track to success.

Why Branding 101 is Your Key to Success
Why should you focus on building a solid brand? The answer is simple. A strong brand does more than just make your business memorable. It fuels your business growth in unexpected, exciting ways.
Here's how a strong brand links directly to your business success.
Builds Trust: A strong brand equals trust. A top-notch brand shows you're committed and dependable, making customers feel comfortable choosing you for their car detailing needs.
Sets You Apart: There are a lot of car detailing businesses out there. A distinct brand identity helps you stand out from the crowd, making it easier for people to pick you over your competitors.
Shows You're an Expert: A slick brand tells customers you're a pro in your field, building confidence in your skills. By looking professional, you draw in customers who want top-tier service.
Boosts Your Marketing: A clear and consistent brand helps your marketing messages reach your audience better. This strategy builds a loyal customer base and strengthens their trust in your reliability.
When it comes to more advanced detailing services, like paint correction and ceramic coating, your well-branded business will be their top choice.
The Advantage of a One-Stop-Shop Design Team
Hiring a one-stop-shop design team for all your marketing needs is a total game-changer. Picture this: one team handling all your branding, advertising, and marketing. No more juggling different sources. No more mix-ups. And no more inconsistency.
This isn't just about making things easier; it's about getting the best results. When one team knows your brand inside out, they can make sure all your marketing stays consistent and packs a punch. They save you time, keep everything on point, and make sure your brand shines in all your communication.
Transform Your Image with Rightlook Creative
Are you figuring out how to start a car detailing business, or are you looking to amp up your existing brand? Putting resources into a strong branding strategy is a smart move. This can rocket your mobile detailing business ahead of others, making you the top pick for potential customers.
Enter Rightlook Creative. We are a full-service marketing team ready to simplify your branding and marketing process. Our goal is to empower you with knowledge, guide you toward the best marketing solution for your business, and meet your marketing goals within your budget.
So, don't wait. Team up with Rightlook Creative today and let us take your mobile detailing brand from basic to boosted, without breaking your budget. Let's hit those marketing goals together!