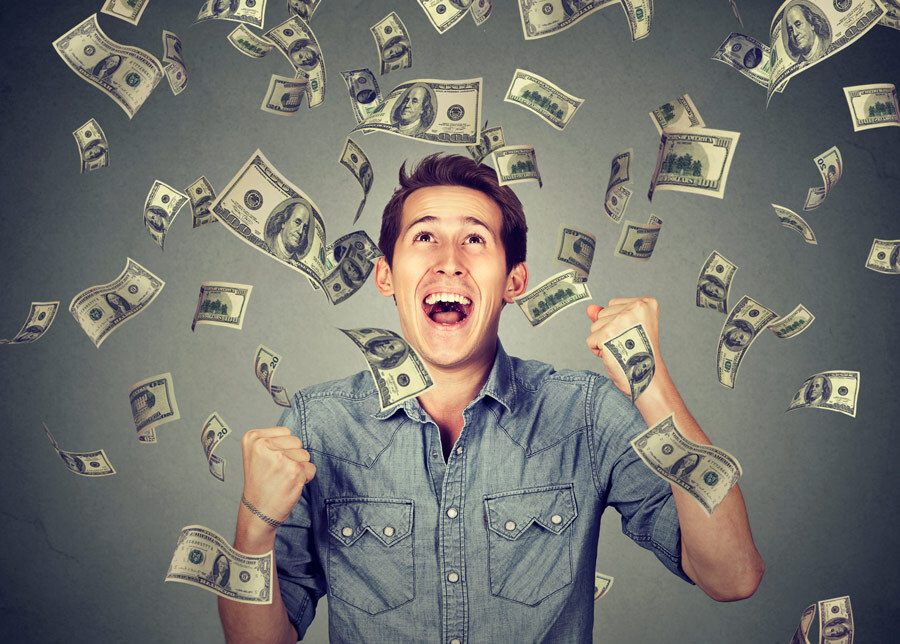 13 May

8 Compelling Reasons to Start a Car Detailing Business Now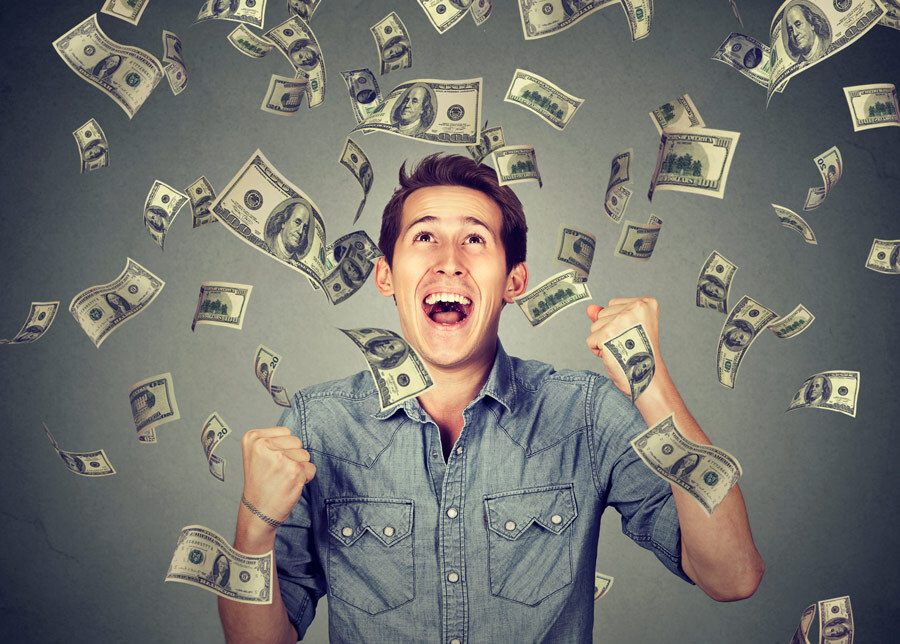 If you have a passion for cars and are considering starting a car detailing business, now is the perfect time to do so. Auto detailing provides many opportunities for entrepreneurs looking to start their own businesses. It can be a flexible and low-risk way to get started, with many advantages over traditional business ventures. Read on to discover eight compelling reasons why starting an auto detailing business should be at the top of your list.
Discover the
Advantages

of a Mobile Detailing Business
1. Service Businesses Have a Lower Failure Rate
Starting a car detailing business is attractive because service-based businesses tend to have a lower failure rate than product or traditional businesses. With a service-oriented approach, you can focus on satisfying your clients' needs, fostering strong customer relationships, and generating repeat business. As a result, your business can thrive, providing a stable income and a reliable return on investment.
2. Low Start-Up Costs Make Auto Detailing an Appealing Option
One of the main challenges to starting a business is often the initial investment required. However, the start-up costs for an auto detailing business are relatively low compared to other industries. You can begin by purchasing essential equipment, supplies, and a vehicle (if you choose to go mobile), without needing to invest in expensive storefront locations or large inventories. This affordability makes starting a detailing business more accessible to a broader range of aspiring entrepreneurs.
3. Low Overhead With Mobile Detailing Rig Operations
Operating a mobile detailing business provides even more financial advantages by keeping your overhead costs low. You can work from your vehicle, eliminating the need for a physical location and the associated expenses, such as rent, utilities, and property upkeep.
Additionally, you can keep your inventory lean by only stocking the supplies and products you need for your current jobs, which further reduces your costs and increases your profit margins.
4. Advanced Paint Correction and Ceramic Coatings Offer High-Profit Potential
As car owners demand advanced paint correction film and ceramic coating services, the profit potential for an auto detailing business has grown. By offering these types of services, detailers can charge between $1,000 and $2,000. This allows them to earn as much as $400 an hour. By capitalizing on high-demand, high-margin services, starting a detailing business can be a profitable venture for those willing to invest in the necessary skills and equipment.
5. Enjoy a Great Lifestyle Business with Flexible Hours
Starting a detailing business offers the opportunity to build a custom lifestyle business. You can choose to work part-time or full-time, based on your personal and financial goals. This flexibility allows you to strike a healthy balance between work and personal time, pursue other interests, or even grow your detailing business alongside another career or business venture. The freedom to set your own hours and work at your own pace makes auto detailing an attractive choice for aspiring business owners.
6. Increase Earnings through Detailing Training & Certification
While the auto detailing industry is highly competitive, many business owners lack professional training. Without it, they rely on outdated methods and marketing plans. By seeking out professional training and certification, you can set yourself apart from the competition and position yourself as an elite detailer.

This skill will enable you to attract higher-paying clients, offer advanced services, and command premium prices, making starting a detailing business highly appealing.
7. Leverage Digital Marketing to Grow Your Detailing Business
In today's digital age, starting a detailing business has never been easier, thanks to the internet and social media. Leveraging effective marketing channels helps build an online presence, attract new clients, and grow business quickly. Showcasing high-quality photos and videos on Instagram and Facebook can help connect with potential clients and show knowledge in the field.
Additionally, using search engine optimization (SEO) and online ads can help drive traffic to your website. This helps attract more customers and secure more appointments for your business. With the right marketing plan in place, you can rapidly expand your detailing business and reach a larger audience.
8. Seize the Opportunity to Operate as an Elite Detailer
The real opportunity in the auto detailing industry is to position yourself as an elite detailer. To take advantage of this opportunity, focus on premium services like paint correction film and ceramic coatings. This allows you to focus on a niche market with newer, high-end vehicles that require less labor-intensive work.
This focus not only allows you to charge premium prices but also provides a more enjoyable and rewarding work experience. By offering elite services to upscale clients, starting a detailing business can become a profitable and fulfilling venture.
Start Your Successful Car Detailing Business Today
By seeking professional training and certification, using the power of the internet and social media, and focusing on elite services, you can stand out from the competition. Now is the perfect time to start and make your mark on the industry.
Partnering with Rightlook.com ensures the confidence needed to launch and grow a successful advanced auto detailing business. We cover every aspect of your venture with our 360-degree approach. This includes training, equipment, ongoing support, and marketing knowledge.
Don't wait any longer – take the first step towards your exciting new auto detailing business with Rightlook.com today!