24 Nov

Skid Mount Pressure Washer Testimonial by Isaac Baker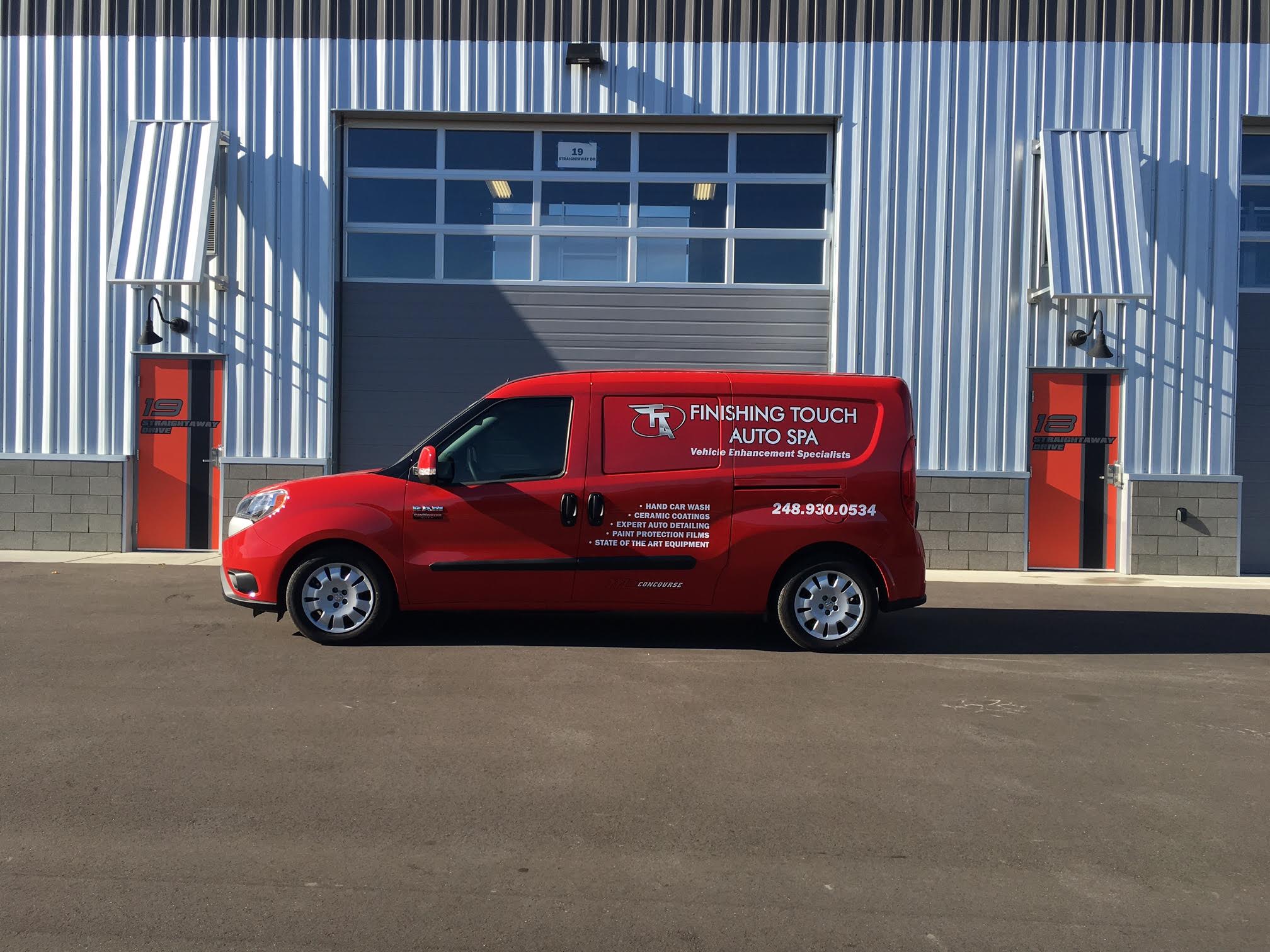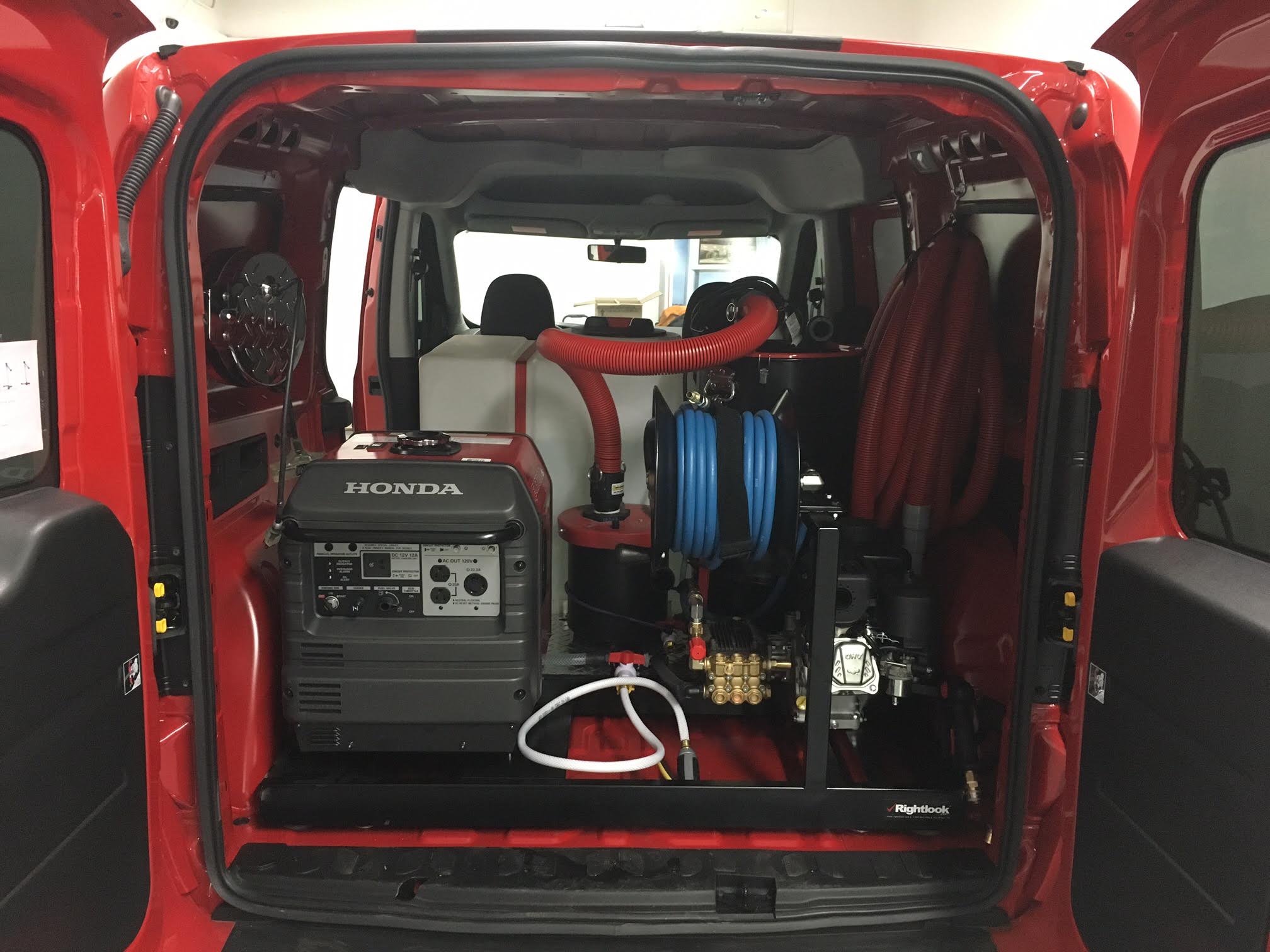 Isaac Baker from Finishing Touch Auto Spa in Michigan recently invested in a new custom skid mount pressure washer for his business. He had a Dodge ProMaster City ready to outfit with a custom pressure washer to take his auto detailing business mobile.
Check out the photos – Isaac could not be happier. "Just wanted to let you know how happy my team and I are with the skid mount. Everything is truly high class, and I appreciate everything you did," Issac shares. "Everything works great."
His custom skid mount pressure washer is fitted with a professional grade generator, 3-in-1 extractor / vacuum / reclaim system, water tank, deluxe filtration system, and a professional grade pressure washer – built on an all steel custom-built frame.
This skid mount pressure washer – like all of our skid mounts – was manufactured in our facility in San Diego, CA for quality control. We use professional grade products and materials that you can trust and build skid mounts for everyday, professional use. You can be sure that Isaac will be using his skid mount pressure washer for many years to come.
The best part about working with the Rightlook.com is the personal service that all of our customers receive. Our business consultant Steve helped Isaac through every step of the process, making sure his skid mount pressure washer was build exactly to his specific needs and budget. Our business consultants are also available for continued support to answer any questions our customers may have in the future.
If you're interested in a custom skid mount pressure washer for your auto detailing or reconditioning business, call today to speak to one of our business consultants at 800-883-3446.