16 Nov

Auto Detailing Online Marketing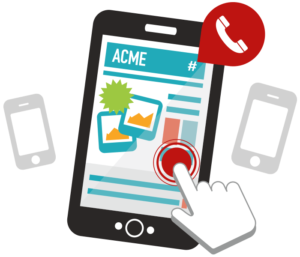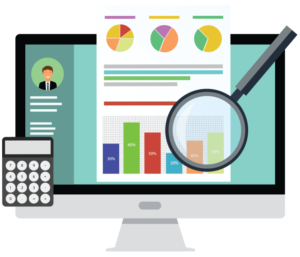 Many people may not know that Rightlook.com's sister company, Rightlook Marketing, helps auto detailers grow their businesses through targeted digital marketing campaigns. Here's how our auto detailing online marketing works:
When potential customers are searching for your services in your area, you want to make sure they find you and not your competition. This is where search advertising comes in. Through targeted search advertising, we make sure your company appears near the top of search results pages.
When people click on your ads they are taken to a custom landing page created by our in-house graphic designers. With multiple variations, these landing pages are designed to convert the highest number of clicks into leads and made to look great on any device.
Once on the landing page, visitors have the option of calling or filling out a short form to contact you. To increase conversions, we also suggest offering a coupon for first time customers.
If they complete the form, they will receive a printable coupon and a series of short emails keeping them engaged and educating them on your business.
However, if they don't complete the form on their first visit, they will be served retargeting ads. Retargeting ads work by following the visitor as they continue to surf the web, reinforcing your brand and increasing conversions.
Our team monitors the lead quality of your auto detailing online marketing to ensure you're receiving high quality inquiries that are likely to turn into paying customers.
With detailed conversion tracking and call tracking, our digital marketing team provides monthly reports. Our online strategists will continue to monitor and adjust your account to ensure ongoing success.
If you're interested in learning more about how our auto detailing online marketing could help grow your automotive appearance business, call today to speak to one of our business consultants at 800-883-3446.