11 Jan

6 Ways to Increase Profits in 2012

Have any resolutions for the New Year? How about improving your business? At Rightlook.com, our resolution is to make your business better, so we're kicking off the new year with 6 tips you can use to make 2012 your most profitable year ever.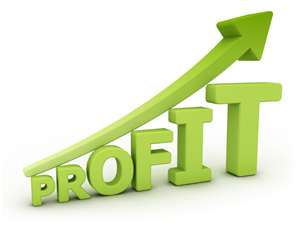 1. Raise Your Prices
Simple but effective, raising your service price is a surefire way to increase revenue in the coming year. Your business costs and overhead increase over time, but many auto appearance professionals endure years of rising gas costs and other expenses without ever thinking to charge more for their services. Costs aside, if you've worked hard to establish a reliable business, you deserve a little extra for your efforts. If you've built a loyal customer base and consistently deliver quality results, your clients will happily pay a small increase in price for service they can trust.
2. Wrap Your Vehicle
Vehicle graphics and wraps remain one of the most cost-effective ways to generate new business. For a one-time cost you can have an eye-catching full vehicle wrap that gives you the look of a professional franchise on the job and they brightly advertise your business name and contact info anywhere you go. You can even park your vehicle in a highly trafficked area and let the calls come in. Your company vehicle is a mobile billboard – use it.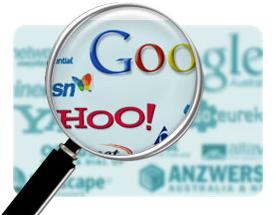 3. Advertise on Search Engines
More and more customers find what they're looking for online. To find it, they use search engines. By paying for ad space on Google, Yahoo, and Bing.com, you can advertise your business to thousands of customers based on the keywords they search. For example, you can actually pay to run an ad that shows up on Google when someone searches "auto detailing." You can even narrow your ads by specific location and, even better, this kind of advertising is pay per click (PPC) so you only pay when someone actually clicks your Ad.
4. Get A Professional Brochure
A professionally-designed brochure will arm you with a powerful, cost-effective marketing piece to present to new clients and customers. Brochures are affordable, impactful, and will separate your business from any competitor that hands out a boring business card. Once you have your brochures printed you can send them to customers in the mail, leave them in customer vehicles after service, hand them out at trade shows, or distribute them to local businesses for referral service.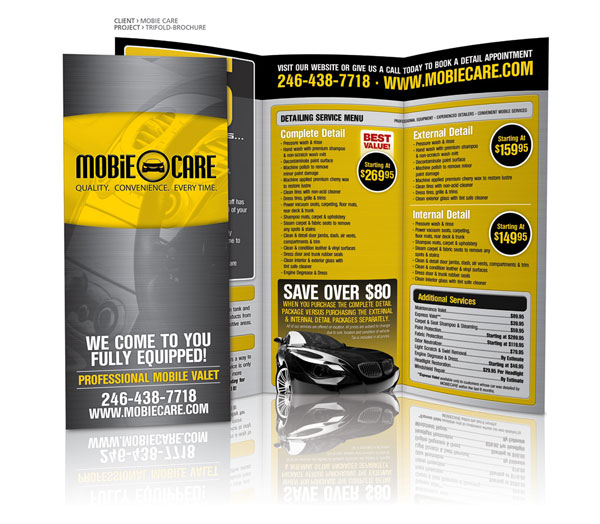 5. Pick Up a Sales Book
Sales is a language. Master that language, and you're talking serious increases in your revenue. Improving your salesmanship is a great way to improve your profits, and the business section of your local bookstore can provide years of sales knowledge for around twenty bucks. With a better understanding of sales practices and the sales process, you can master the arts of pitching customers with your services, closing the sale, and encouraging repeat business.
6. Add A Service
You already have a solid customer base, so why not offer another service they can pay for? If you're a detailer, I'm sure you see plenty of cars that come in with dings and dents. Why not add dent repair to your skill set and offer another valuable service for an entire new source of revenue? Wheel repair, windshield repair, interior repair, and paintless dent repair are all popular add-on services that customers will pay top dollar for. Rightlook.com can provide all the training and equipment you need to start profiting from a new service. You can even learn most of these services from home with online training courses.
Whether it's improvements to your marketing or improvements to your services, Rightlook.com and Rightlook Creative have everything you need to make 2012 your most profitable year yet.
To add a new service, call Rightlook.com at 800-883-3446
For profit-boosting marketing services like custom brochures, vehicle wraps, or to start listing on the major search engines, visit Rightlook Creative, or call 858-271-0653.